New! Paparazzi Party Photo Blog  - Just a few highlights from the many parties and events we've recently covered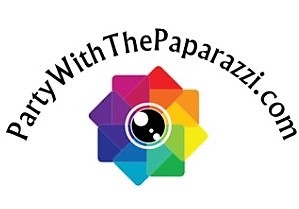 Party With The Paparazzi provides Paparazzi for Rent and Full Event Photography and Video Coverage for Red Carpet Events, Corporate Events, Holiday Parties, Birthday Parties, Weddings, Engagements, Proms, Graduations, Anniversaries, etc. We Serve all Major Cities throughout the USA including: New York, New Jersey, California, Washington DC, Texas, Georgia, Florida, Maryland, Virgina, Pennsylvania, Illinois, etc.

Party With The Paparazzi -  #1 in the USA since 2006!

Hire A fun and affordable Paparazzi Team!

We have a Team near you!

"Our adoring, fun, Paparazzi will make your favorite person

or guests feel famous!"

We provide a full range of affordable

professional Photography

and Video Services

for:

Proposal Paparazzi (Hidden)

We are hired by:

Talent Agents and Managers, etc.

Crews can include:

We help turn your business, community or family event into an exciting and fun "Paparazzi Party" and capture the  experience in Photos and optional Video so you or the "Star(s)" can have a fun "celebrity" experience and capture the event on an exciting DVD with Photos and Video to enjoy for years to come!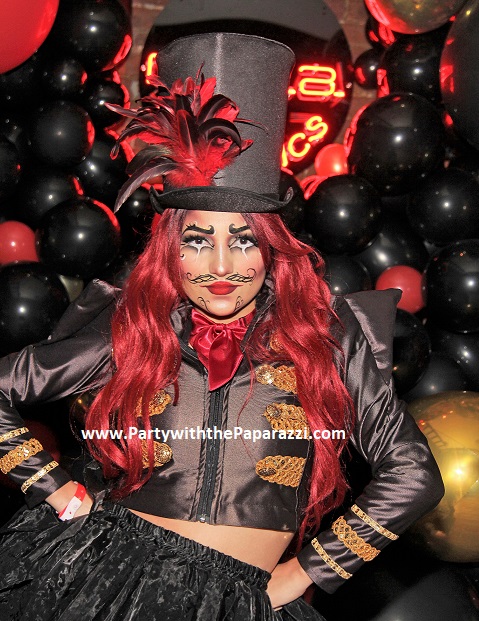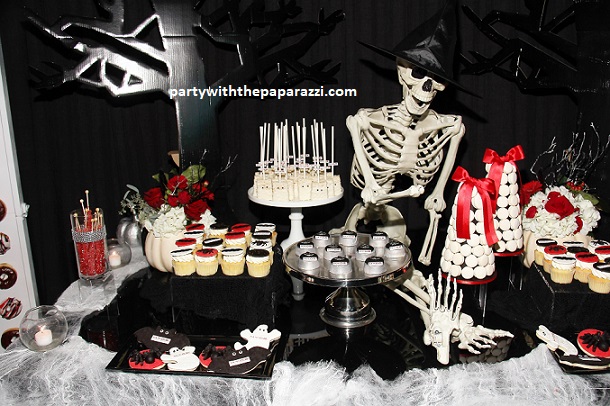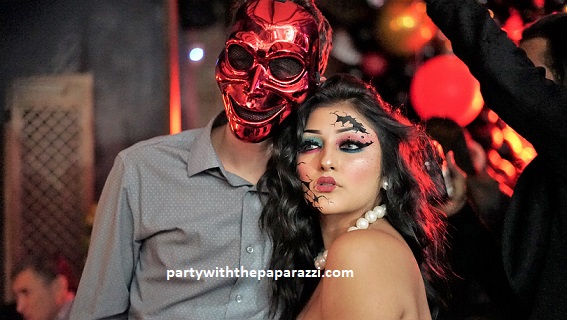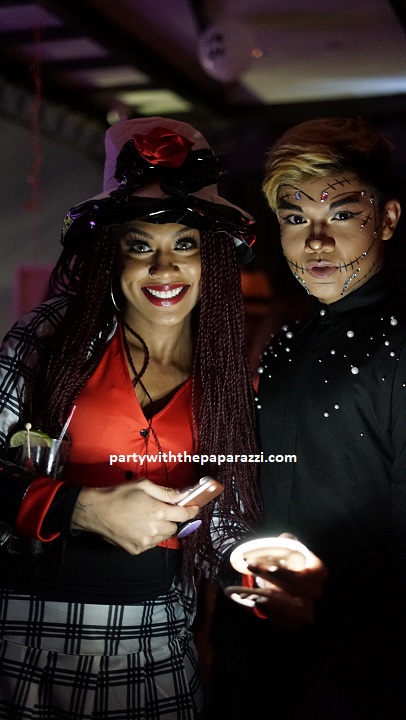 Our Paparazzi had a great time at a NYC Halloween Party  for the Fall product launch of MYOB Cosmetics at Jue Lan Club in NYC!  The costumes and decor were fabulous!  Green Dot Events did a great job of food and decor!  Here are just a few of hundreds of photos taken!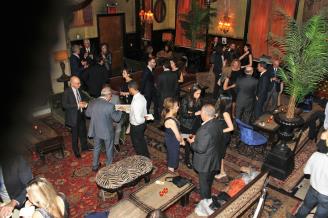 Intimate Engagement Party at the Jane Hotel in NYC -  What can be sweeter than the romance of a beautiful engagement celebration with family and friends?  One of our professional photographers covered this special event with beautiful portraits of the happy couple, family and friends, and general event photos. Over 200 photos delivered! Call us for your professional event photography and video services!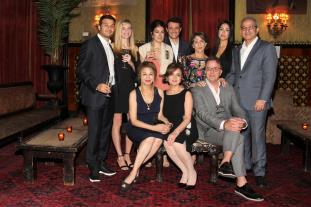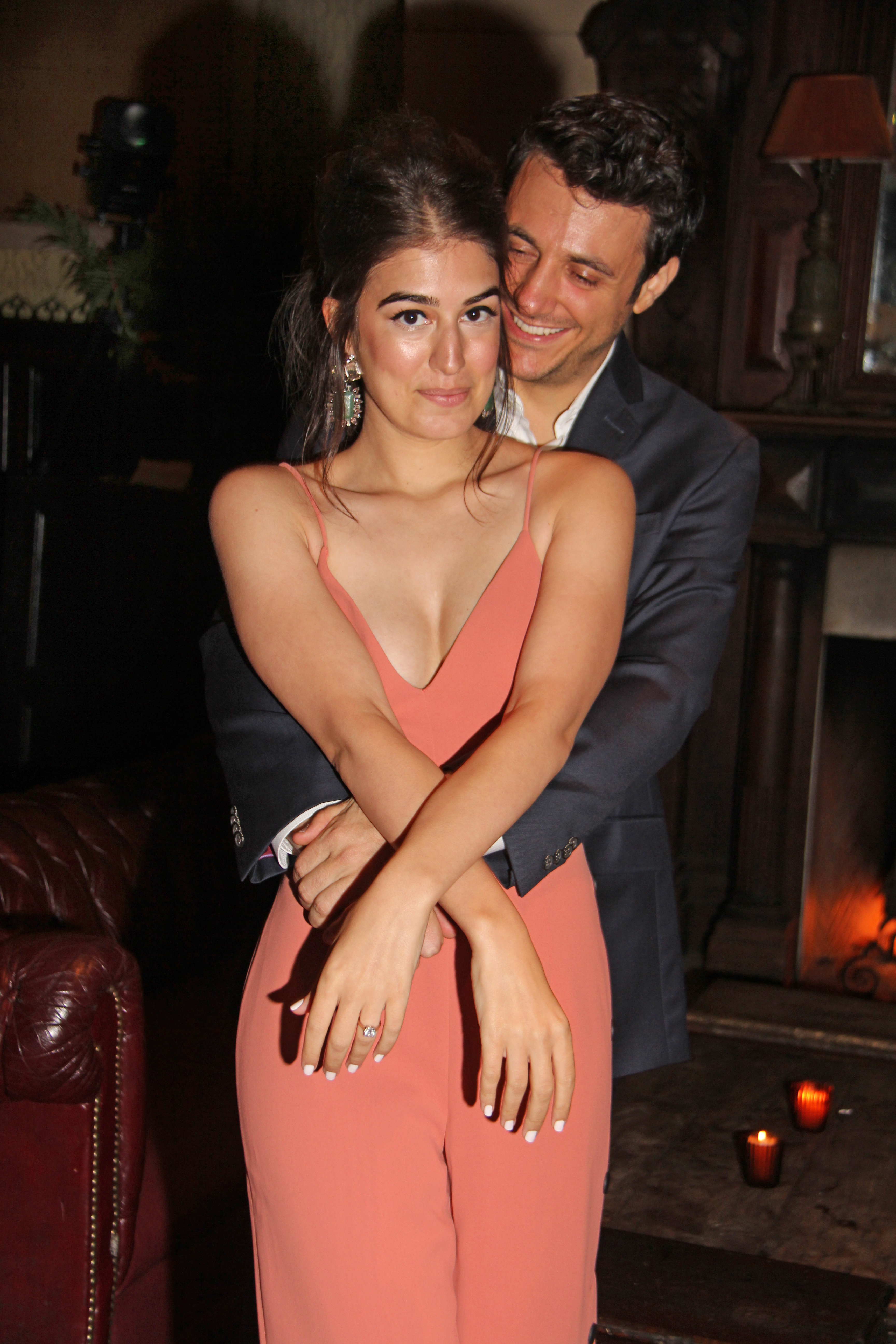 Our fun paparazzi photographers can turn your party or event into a fun Hollywood Style Extravaganza!

Whether you're planning a surprise night on the Town and the paparazzi wait for your guest outside a restaurant or club...or if you're planning a Red Carpet welcome for your guests to a Corporate, Birthday, Anniversary or other event...you've come to the right place!  Photos, video, flashes going off and fun! 

We also provide actors, actresses, models and dancers who can act as "Scene Starters and Dance Motivators" to "break the ice" and help get the party started!  Our actors and and performers can help create any kind of "scene" you want! We can help you plan and script your scene!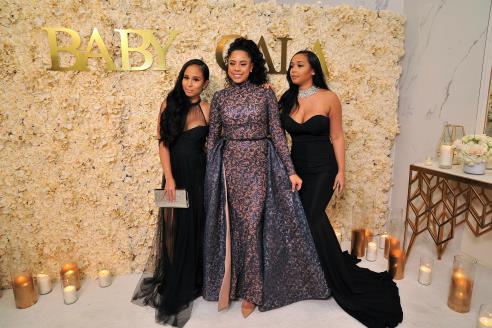 OH BABY!

What a wonderful way to welcome a baby with an elegant Gala Baby Shower!

Beautiful decor, sweet flower petal backdrop, and everyone dressed to impress!

Of course Party with the Paparazzi was there to catch all the evening "celebrity and star" moments in beautiful, memorable photographs!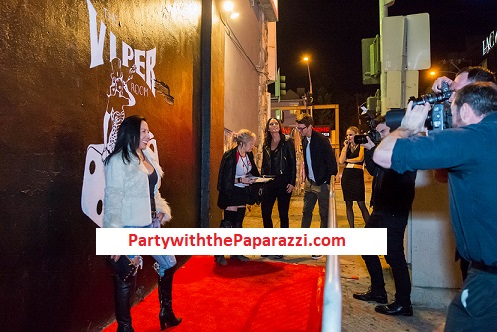 Party with the Paparazzi was recently hired to catch all the fun at a recent  event at the Viper Room in Hollywood where guests dressed up as their favorite musicians and stars!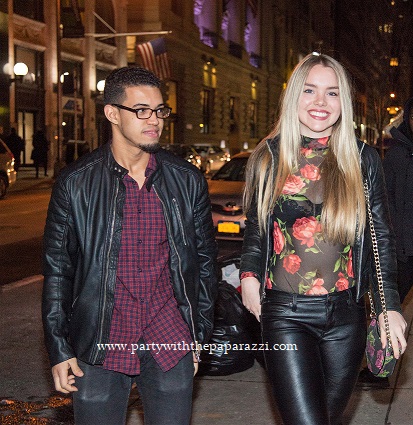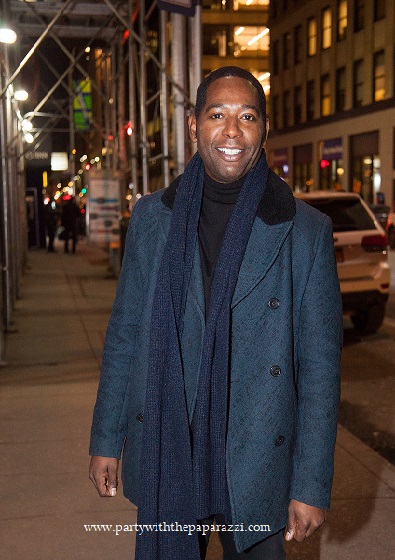 NYC

Our Paparazzi were out and about and caught the cast and crew of the new Jars Media Group movie "Ghosts in the Graveyard" going into the Proper West Restaurant for a cast party to celebrate the upcoming movie release!

Royce Johnson and Olivia Larsen were among the stars caught by our paparazzi cameras!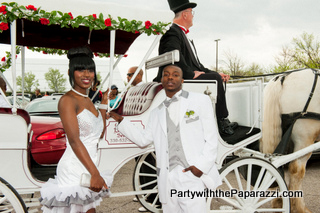 Prom Season is coming!

Let us help to make it special!

Call us for your Pre-Prom Party

or arrival to the Prom!

Having a Graduation Celebration?

Let us make it extra special

for the Graduate!

Call 845.538.9600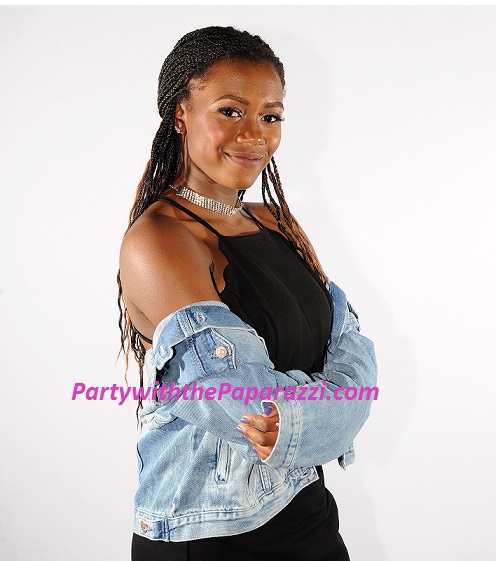 Looking for a unique

"small group" party idea?

Are you planning a small Birthday Party for

a young teen or Sweet  Sixteen?

Are you planning a small celebration

for an Adult?

We have ideas that can help make your event fun and memorable!

Give us a call!

845.538.9600